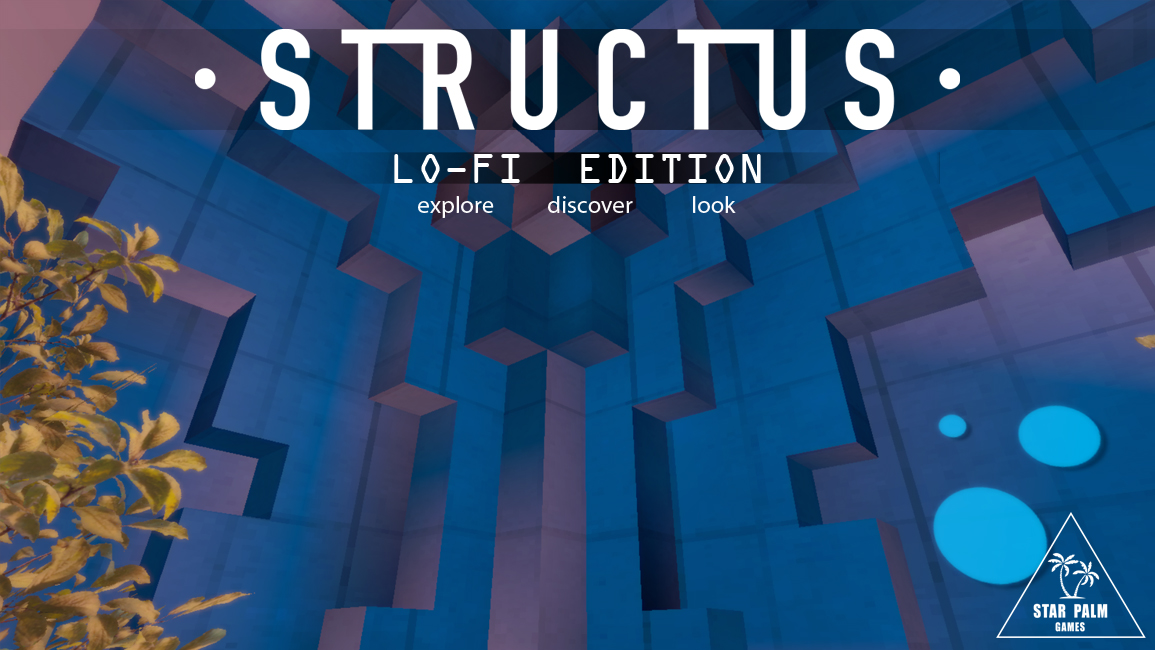 STRUCTUS Lo-Fi Edition
Comments
Log in with itch.io to leave a comment.
It was a relaxing game, though a lack of feedback kinda killed the mood.
Hey hi ! Thanks for playing ! What kind of feedback do you like in the game ? The game's core is in its puzzles and mistery. I am open to suggestions.
My best,
A tribute to 90´s games! Awesome!